Under this heading everything about which type of containers are available and their respective sizes and (special) features.

In addition you will obviously find pictures of these containertypes.

Rolltrailers are lowbed terminal chassis which are used on terminals and factorysites, to transport goods or containers using so-called tugmasters.

A swapbody container is an exchangeable container which is easy to separate from the carrier vehicle. 

Handling Equipment is the equipment used to lift empty or full containers onto or off trailers.
Smart Services
Frequently we are offering our containers to shippinglines and forwarders for one-way use.
Read more ...
We are using reliable transportpartners to transport our containers and related products to ensure a timely delivery
Read more ...
News
The first batches of new containers have now all been sold,
and the next batches of new containers are presently on their
way from China, or are being produced now.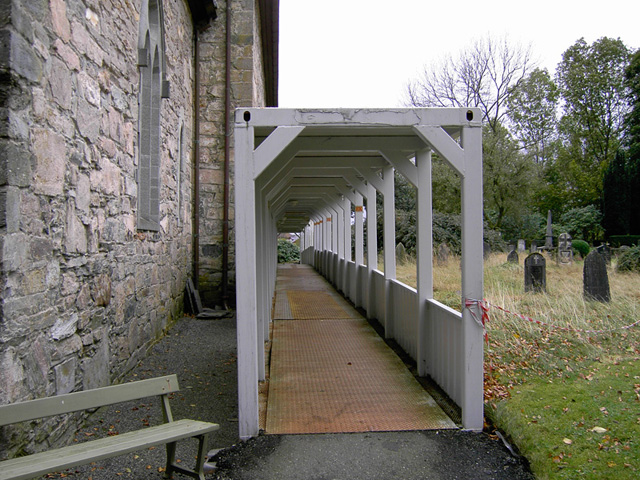 Special containers. In close cooperation with our customer who requires a special container, we design special containers, or adjustments to standard containers.
Read more ...